At Woodhouse Ford of Omaha, we're committed to providing our customers with kindness and transparency. If you want a new or pre-owned car, truck, or SUV, our robust offering of Ford vehicles is yours to explore and test drive with the help of our friendly and capable sales staff. If you need financing, our expert financial experts will be there to guide you through the entire car buying process in hopes of making it as easy for you as possible.
One thing that can be overlooked about our dealership is that we are proud to have one of the most competent group of technicians, ready to provide you with unparalleled care and Ford service. Within this department, we carry OEM parts to keep your Ford vehicle running at its best.
What Are OEM Parts?
OEM stands for Original Equipment Manufacturer. In essence, when you buy OEM parts, you're buying parts that are specifically designed for your vehicle and made by the same manufacturer. Basically, OEM parts are made with your vehicle in mind, carrying with it the guarantee that it fits and works in-sync with your car, truck, or SUV.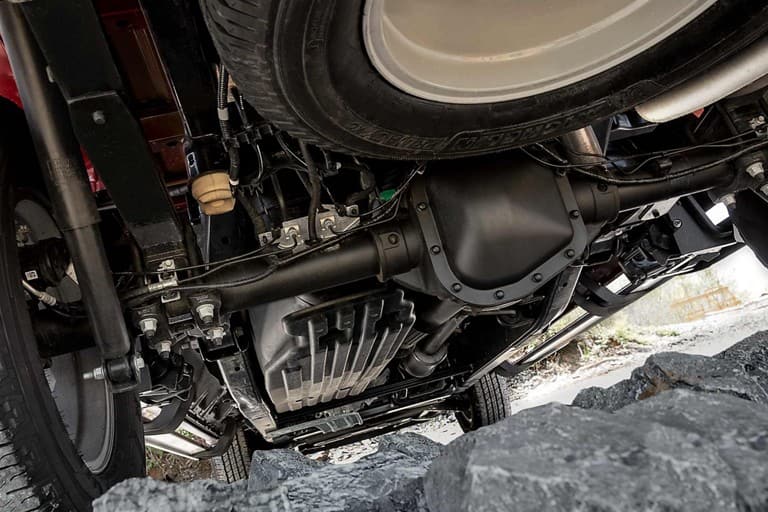 Non-OEM parts, or aftermarket parts, are made by manufacturers who don't have the detailed specifications for your car, which makes these types of parts liable to not fit or cause damage. Our Omaha Ford dealer is adamant about the use of OEM parts and you should be, too.
Why Buy OEM Parts?
All of the aforementioned is why OEM parts are the superior product and should always be used whenever you're repairing or maintaining your vehicle, whether it's a new Ford car or one of the many used Ford vehicles on the road today. When it comes to budget, the OEM part is always the better investment, as it is made to last longer, work better, and typically comes with a warranty.
If your next question is, "where is the closest Ford dealer near me?," then you should look no further than our dealership. Our service center has flexible hours and is willing to work with you through all processes. Don't hesitate to visit us for all of your automotive needs. We hope to see you soon!