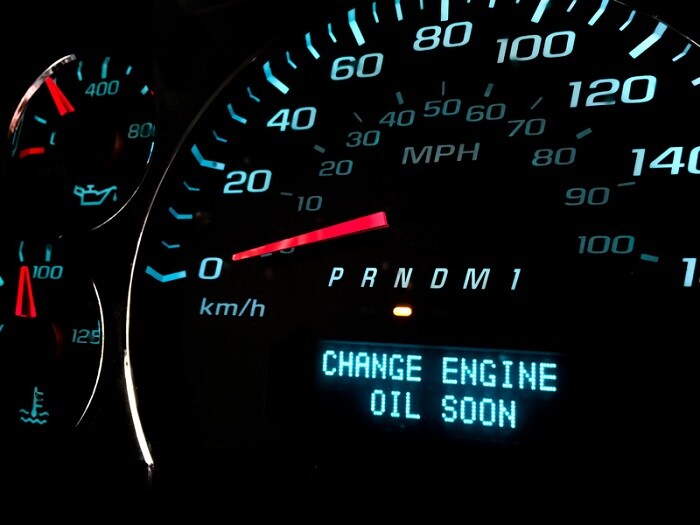 Your engine is a machine powered by many intricate parts that at some point or another will need to be repaired. At Woodhouse Ford of Omaha, we believe that staying on top of engine maintenance is incredibly important, and our experts in our Ford service center are here to keep your engine running with no mechanical issues.
Better Ride Quality
Receiving regular maintenance is important for so many reasons, but most immediately, a healthy engine can lead to a more enjoyable driving experience. Engines that stutter, stall, or have shaky performance can produce a less than satisfactory ride. By keeping up with maintenance, you not only benefit your engine in the long term, but you can also keep your engine running smoothly in the interim.?
Avoid Costly Repairs
Getting your vehicle serviced on a regular basis can also help you avoid costly repairs. For instance, failing to change out your motor oil can cause excessive wear to some essential automotive components. If left unchecked for an extended amount of time, you can end up paying a lot of money in repair.
Prolong the Life of Your Vehicle
Last, but not least, getting your engine serviced on the regular can help prolong the life of your vehicle. A car that is inspected and serviced by an auto professional is much more likely to reach the 100,000-mile mark than a car that isn't. While it may seem excessive at first, keeping up with your car's maintenance needs can truly pay off down the road.
When you visit our Ford dealership, you can expect more than just a top-notch group of dealers. At Woodhouse Ford of Omaha, we've earned a reputation for providing automotive maintenance and service that goes beyond expectations. We strive to make sure your car delivers the best performance possible, no matter the mileage.