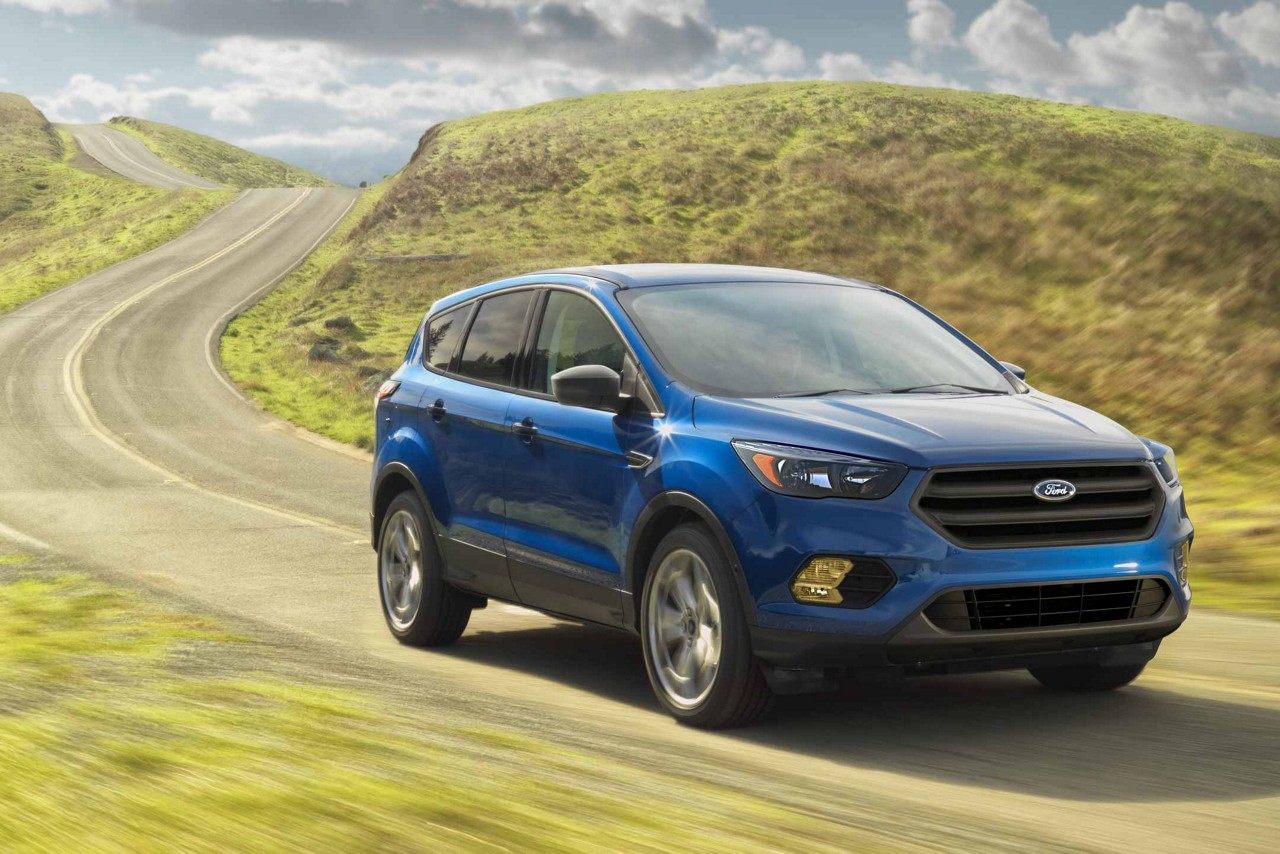 If you're new to driving, it may be a good idea to purchase a Ford vehicle that isn't just affordable, but also easy to drive. At Woodhouse Ford of Omaha, our car dealers near Lincoln, NE are happy to help you find the Ford brand vehicle that'll fit any new driver's needs perfectly.
Car Features for New Drivers
With new drivers being inexperienced on the road, any additional safety gear is incredibly beneficial in new vehicles. It may also be worthwhile to shop for a car that's easy to handle and offers above-average gas mileage. While buying a beefy pickup or SUV may be a fun idea, smaller is better when you're learning the ways of the road.

Best Models for New Drivers
So, which Ford brand vehicles fit the bill for new drivers? We'd first recommend the 2020 Ford Escape. The new Ford Escape is a compact SUV that can also be purchased in a hybrid variant, which earns 44 mpg in the city and 37 mpg on the highway. On top of that, the new Ford Escape comes with a number of active safety feature, including automatic emergency braking, active lane control, and blind-spot monitors.

Not only is the 2020 Ford Escape built for safety, but it is also packed with an engine that is responsive without being overly powerful. All base models of the Ford Escape get a 1.5-liter turbo three-cylinder engine that produces 181 horsepower and 190 lb-ft of torque, making for a smooth, nimble drive.
If you're looking for a new Ford car for an inexperienced driver, our dealers at Woodhouse Ford of Omaha are here for you. No matter what you're looking for, we always put your auto-related needs first.