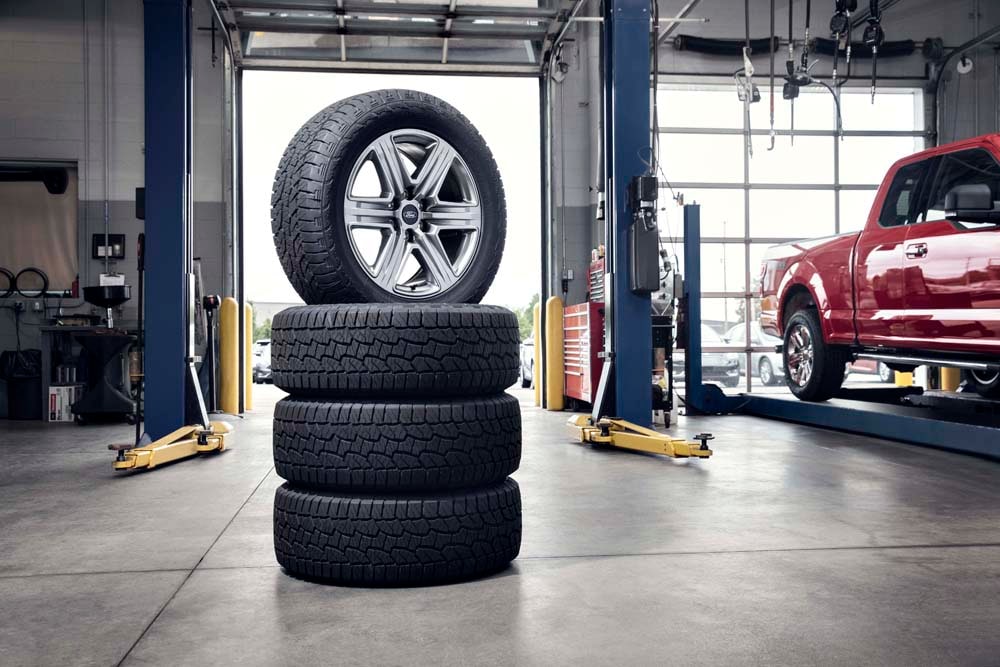 Your vehicle is complex and requires high-quality parts to continue to function properly, which is why OEM parts are the best choice for your vehicle. At Wood House Ford of Omaha, we often explain the value of OEM parts to the customers that visit our Ford dealership, and in this article, we'll demonstrate why trying to pinch pennies with aftermarket components can cause real harm in the long run.

What Are OEM Parts?
So, what are OEM parts? Well, OEM stands for an original equipment manufacturer. OEM parts are developed by the manufacturer that developed your specific car, and as a result, are better equipped than their third-party alternative, aftermarket parts. Aftermarket parts are general-purpose, and while these can still function in your vehicle, it is difficult to guarantee that they'll work as well as an OEM part.
Your engine is filled with complicated components all working together to help propel your vehicle. As can be expected, you want these parts to be as optimized for your model and trim level as possible. While some aftermarket manufacturers may rigorously test their components, the only way to test their promise is to risk installing that component in your engine. It's unlikely that an aftermarket part will always be compatible with your vehicle. OEM parts, on the other hand, are thoroughly designed for your specific model. What results is better all-around performance, and long-term reliability.
If you have questions about OEM parts, or how to buy new Ford parts, our team is here to help. Woodhouse Ford of Omaha is a leading dealership in Lincoln, NE, providing locals and visitors with expert knowledge, and the services you need to get the best driving experience possible.