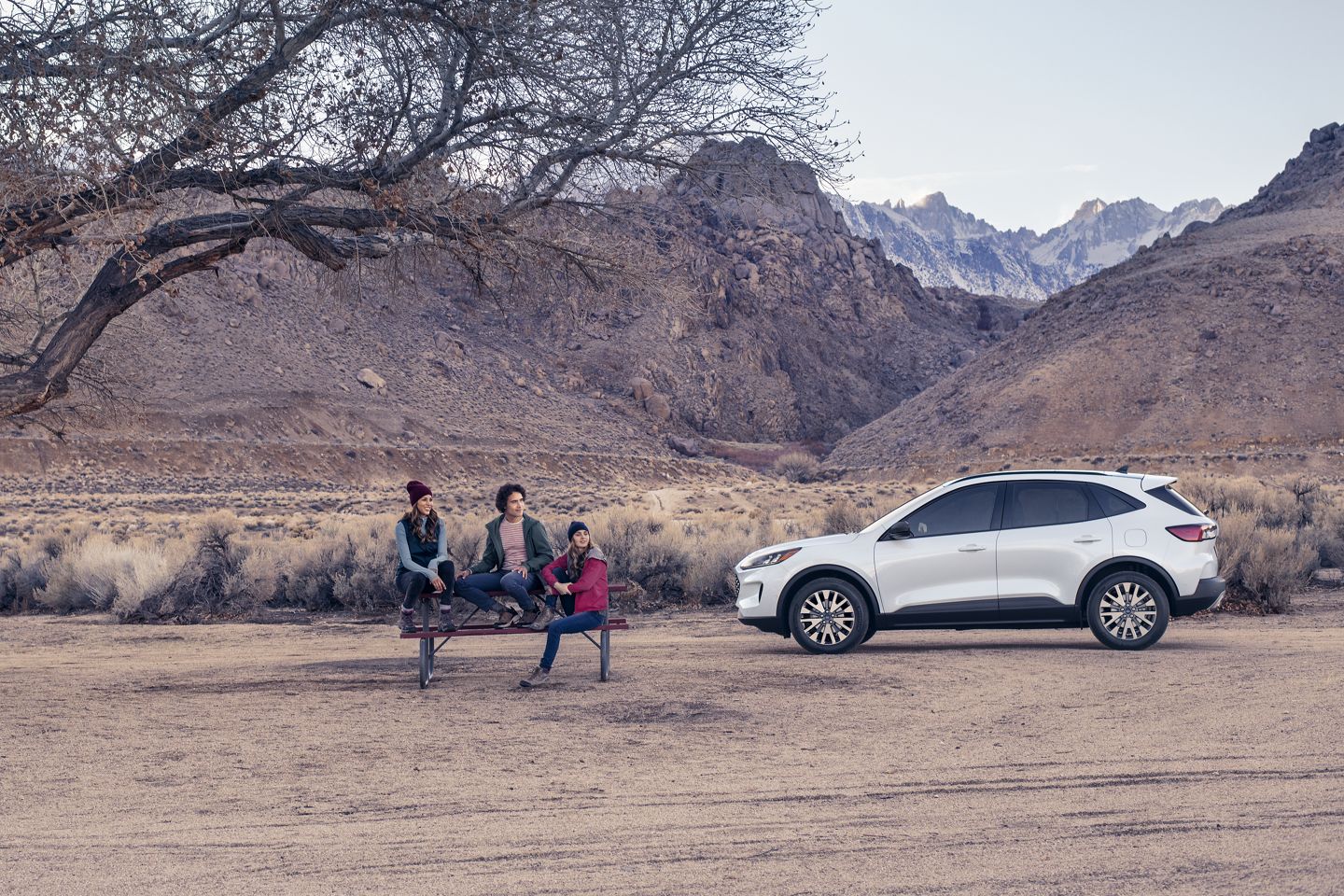 When shopping for a car, our Ford dealers in Omaha, NE understand that there are certain models that are just a good fit for a particular lifestyle. Fortunately, when you visit Woodhouse Ford of Omaha you'll get assistance from a staff who understands the kind of Ford cars that work best for you.

How Our Ford Dealers in Omaha, NE Can Help You Find the Perfect Car
If you're a native of Omaha, NE, and do a lot of commuting, you may be on the lookout for a car that is both fuel-efficient and comfortable. Of all the cars we offer, the most comfortable gas-sipping Ford brand vehicle worth commuting is the 2020 Ford Escape. The Ford Escape is a compact SUV that offers plenty of room and a number of high tech features to make your ride comfortable. Some of these features include a sprawling 8.0-inch the infotainment system, and a standard set of driver assistance gear. And the option of a hybrid powertrain in some models goes a long way in making your commute a breeze.
However, some of our local drivers are on the hunt for a vehicle that is a true workhorse. These are vehicles that provide incredible power and focus on utility above all else. Within our showroom, the 2020 Ford F-150 fits this description the best. Powered by a base 290 horsepower 3.3-liter V6 engine and an upper towing capacity of 11,400 pounds, the Ford F-150 is a true champion of utility. Add in the three different bed and cab options, and you have a pickup truck that can be tailored to meet your day-to-day expectations.
Browsing Our Collection of New Ford Cars
If you're unsure of what kind of new Ford car will fit your lifestyle, don't worry, our team has got you covered. When you visit Woodhouse Ford of Omaha, we'll ensure that the car you end up with fits your auto needs perfectly.