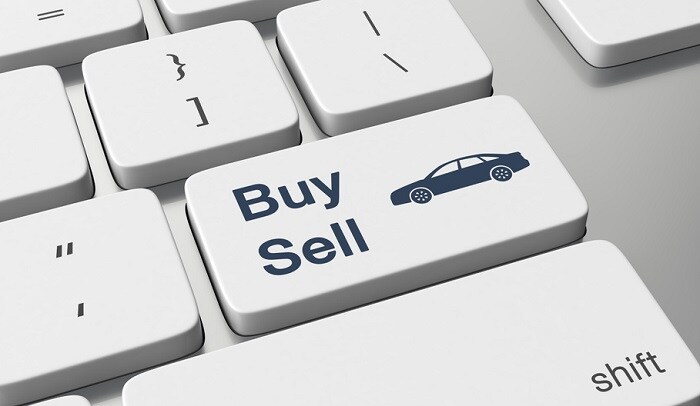 The Internet has made getting things we want easier than ever. We can find anything nowadays, it feels like, and when you take a look at Woodhouse Ford of Omaha's own website, you truly believe that nothing is outside the realm of possibility. So today, we want to let our Omaha, NE customers know how easy it is to find the Ford car they need using our online shopping tools.
Our tools sit at the top of each page, and all you need to do to get started is to click either the "New" or "Pre-Owned" tab. From there, we can narrow your interests down even further. If you're looking for new Ford cars, are you interested in the 2020 Ford F-150? Are you just looking for more info on deals and promotions? On the other hand, if you're looking for pre-owned Ford Cars, you can see what you can swing with a budget of just $10k.
Once you've picked your category, you can really get into the nitty-gritty. You can search through options like body style and make (if you're looking at pre-owned vehicles), to more granular things like top dollar limit, all the way down to estimated mileage, for those of us who are trying to save at the pump. You can even search for specific keywords, like "Bluetooth®" or "Android Auto™" to make sure that you find the features you want and need in your next Ford.
So once you've narrowed down the vehicles you need, come into our Woodhouse Omaha dealership to take your Ford for a test drive. We'll make sure you've got the car that best fits your lifestyle, your interests, and your wallet. See you soon!