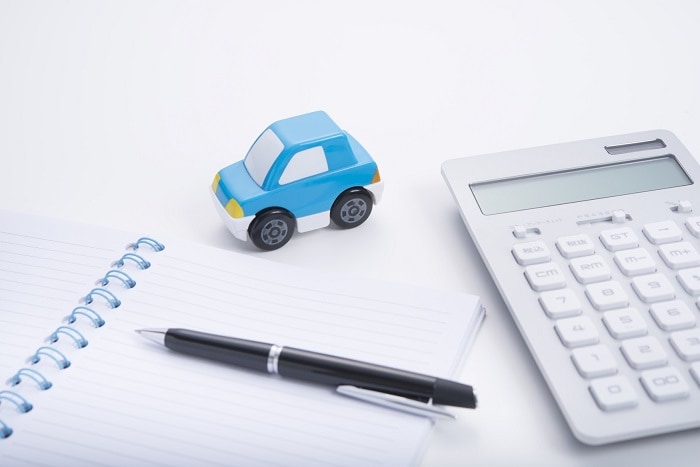 Buying a new car can be a great experience, especially at a Ford dealership where staff put your interests before their own. At Woodhouse Ford of Omaha, we understand the thrill of buying a new car, however, we also stress the importance of proper budgeting.
Car Budget Basics
When you visit our showroom to browse our wide selection of vehicles, chances are you'll find something that piques your interest. However, before you buy, you should be sure to employ some skilled budgeting know-how.
Budgeting for a new car can be a challenge, especially when you're too excited to take the plunge and just go for it. However, before you sign the dotted line, we suggest that you calculate your existing budget and ask yourself if there is room for an auto loan. Even lower-end cars can impose a sizeable monthly expense.
Another thing that we suggest drivers do is to ensure they're buying the car that's right for them. While you do have time after purchase to exchange your vehicle, the last thing you want to do is be stuck with a sports car when what you really needed was an SUV. Buying the right kind of car can make or break your ride in full.
Finally, we urge our customers to visit our dealership with a decent down payment already available. The exact sum total of a down payment can be pretty variable, but we suggest somewhere around 20% of the total purchase price to get the best deal.
If you're looking to buy a new Ford car from a dealer that strives for excellence, Woodhouse Ford Omaha is the place to be. We've earned a reputation throughout Bellevue for providing a dealership experience that is simply phenomenal whether you're looking to buy or not.