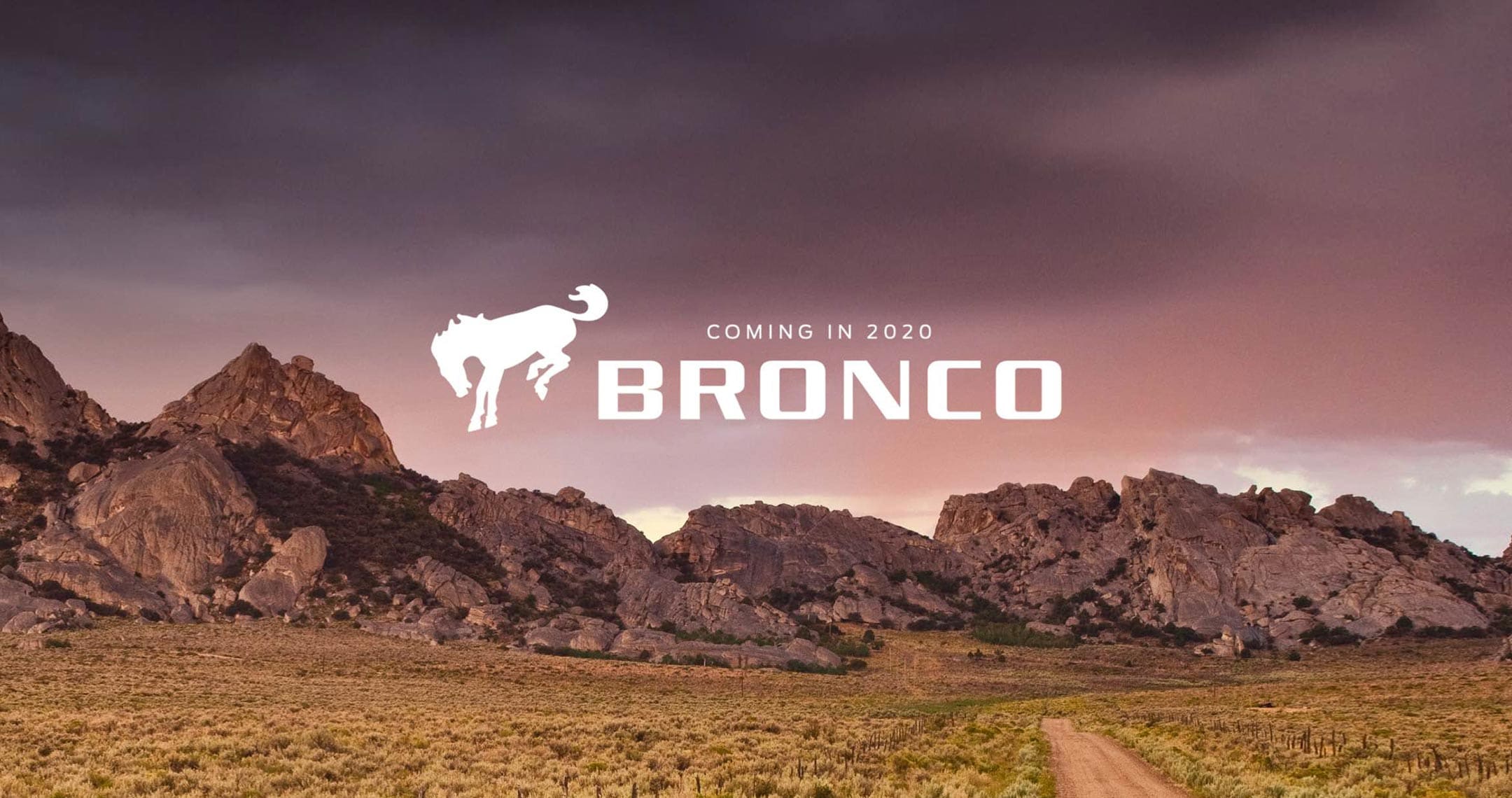 There was once a time when the Ford Bronco commanded attention in showrooms and driveways everywhere, and this year, the 2020 model is back and better than ever. At Woodhouse Ford of Omaha, we're tapped into all the latest new Ford car news, and we're excited to give you a first look at the 2020 Ford Bronco.
2020 Ford Bronco Updates
The Ford Bronco left the Ford family lineup in 1996 as a full-size SUV. Since that time, Ford fans have been abuzz with hopes that Ford might return again to this vintage 4x4 off-road champ. Well, fans can finally rejoice, as the Ford Bronco will make its grand return later this year.
While there is still so much we don't know about the new Ford Bronco, like the exact price or what kind of transmission options are available, we do have some idea of other details and specs. From what we've seen in leaked snapshots, we can assume that the 2020 Ford Bronco might boast a 2.7-liter EcoBoost V6 engine, the same one installed in the new Ford Edge ST. In the Ford Edge, this engine renders 335 horsepower and 380 lb-ft of torque, while the same engine found in the new Ford F-150 pumps out 325 horsepower and 400 lb-ft of torque.
We can also expect Ford to return to the popular two-door design that makes classic models like the Ford Bronco such a hit today. Plus, rumor has it that the doors may be removable, giving the new Ford Bronco a chance to take off-roading to the next level with a new, fully open-air experience.
Woodhouse Ford of Omaha
The 2020 Ford Bronco is still a ways away from entering our showroom, but our Lincoln, NE Ford dealers are more than willing to talk shop and potential specs. At Woodhouse Ford of Omaha, we're your go-to source for all things Ford, and we look forward to learning more about new vehicles like the 2020 Ford Bronco.