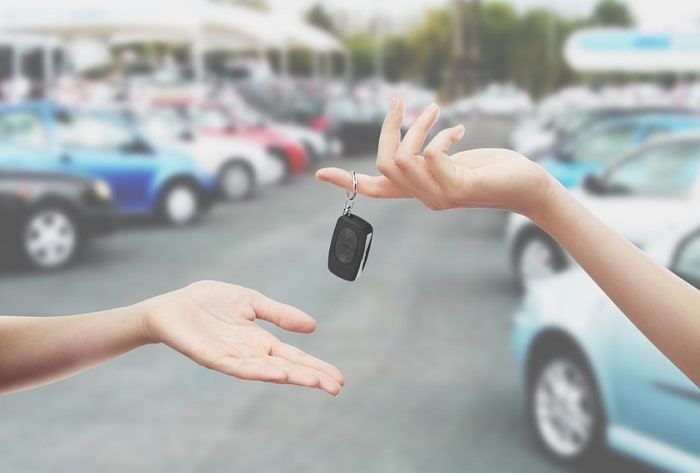 Technology has drastically changed the way we drive, and now it is changing the way that we purchase new Ford vehicles. At Woodhouse Ford of Omaha, we're proud to spearhead that change and are happy to provide you with convenient driveway delivery services.
We make stepping into the driver's seat of a Ford vehicle as easy as ever, thanks to our driveway delivery service. The process is simple, and you can do it all from the comfort of your living room couch. All you have to do is visit our digital showroom on our website, find the car of your dreams, and apply for financing online.
So, how does the driveway delivery service work? Once you've found and purchased your Ford vehicle, one of our skilled drivers will deliver it straight to your door. You don't have to be from the local Lincoln, NE area to take advantage of this remarkable service, either, as you can order our vehicles from anywhere within the continental United States.
Better yet, we can also pick up your trade-in vehicle, so you never have to visit our dealership in person. Whether you're local or live out of state, we'll come straight to your home and pick up your trade-in and take it back to our dealership. This pick-up service also applies to maintenance as well, as our drivers can swing by, pick up your vehicle, and take it back to our service center. Once your car is fixed up and ready to go, we'll deliver it right back to your driveway.
At Woodhouse Ford of Omaha, we're all about your satisfaction and ensuring you receive the most convenient car buying experience possible. This is the reason why we continue to be one of the leading Ford dealerships in Omaha, NE.