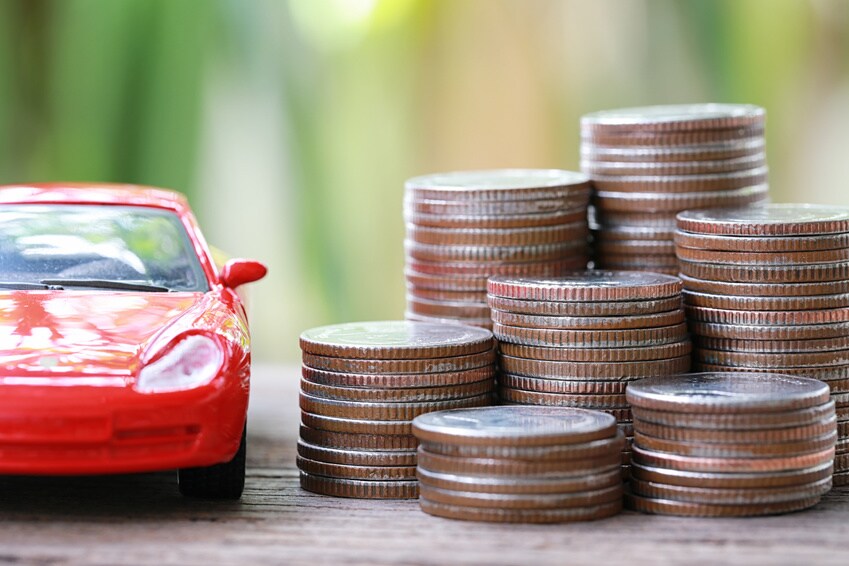 ?

New Ford cars are getting smarter and safer every year, but they're also getting more and more expensive. However, at Woodhouse Ford of Omaha, we're experts at giving our Omaha, NE customers the best deals possible. Today, we want to talk about just what you can get at Woodhouse Ford of Omaha, while still keeping your budget below $15,000. Your options might surprise you!

There are quite a few advantages when it comes to joining the Woodhouse Family of dealerships, and one major perk is the searchable database of cars across all of our lots and the wide range of Ford models we have available. From Omaha, to Lincoln, and even as far out as the Missouri Valley, if you search for pre-owned Ford cars near me, you're going to very a very wide pool to choose from, even after you've entered your budget.

For instance, you can get a 2015 Ford Escape SE with limited miles and a wide array of features for just over $13,000! With features like an auxiliary audio input, Satellite Radio, a rear backup camera and more, and you're getting a vehicle that's ready to lead you on your next adventure whenever you want to hit the road. And thanks to the included wireless connectivity options, there's no worries about being distracted on your phone while navigating the highways and backroads

With a huge range of other pre-owned Ford cars out there, there's no surprise that Woodhouse Ford of Omaha is your place to get the best deal on a new or certified pre-owned Ford. Come in today for a test drive, and you'll see just what you're missing!