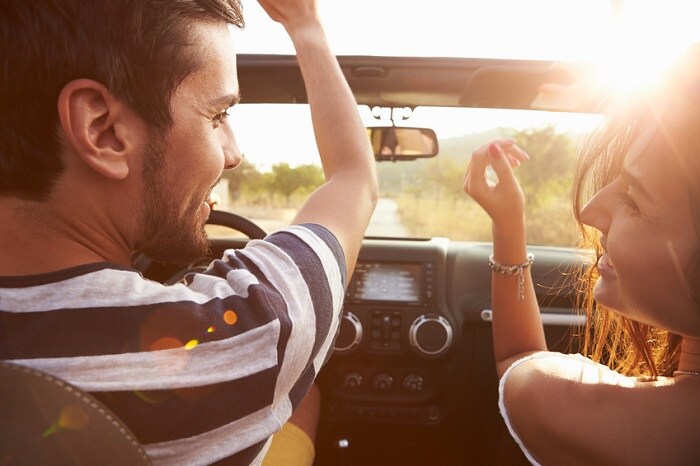 ?
It's football season! At Woodhouse Ford of Omaha we want to make sure that all of our football fans, whether they're rooting for Big Red or their own NFL favorite, have the means to enjoy football's greatest spectating pastime: tailgating. Thankfully, the wide range of Ford accessories at our Ford dealership makes it easier than ever to make sure that your Ford truck or Ford SUV will be completely prepared to host the perfect tailgate in style.
If there's one thing most tailgate parties aren't known for, it's shade. So with something like an official awning by Yakima, you're getting a whopping 42 square feet of shade for you to enjoy while you hang with friends, grill some steaks, or throw back a couple beers. When it's time to break it down, the roof-mounted awning package only takes up 6 feet of rack space and comes with its own locks to protect against theft. In that same vein, you can buy a tent that pops up right in your truck bed, in case you don't want to pitch a tent on the gravel.
Roof racks can be a good idea too, especially because there are plenty of other accessories that can be attached to them. Chances are you're taking a load of friends with you to tailgate, so your cargo space might be a little limited. What's more, you also might have food and drinks that need to stay in the cabin so they don't spoil. So if you've got a roof basket attachment or a cargo box, you can easily store more cargo while keeping your bed open for sturdier, heavier things.
Visit our Woodhouse Omaha dealership today for a wide selection of accessories, or head online to Ford's own accessories website, where you can search by vehicle and see exactly what Ford can do to make your used or new Ford cars your own.