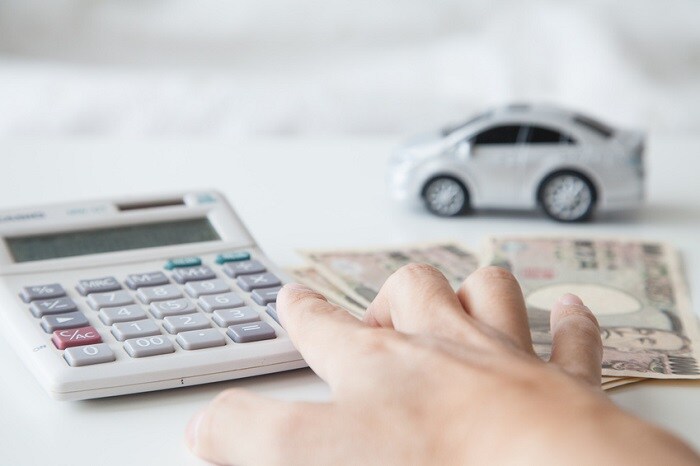 We may have crossed the bridge from summer to fall awhile ago, but at Woodhouse Ford of Omaha, we're always trying to keep things as hot as possible, and right now, our new Ford cars and their deals are heating up the joint faster than a wildfire! So today, we want to share some of the best deals we have on the best vehicles we have: 2019 Ford models.
The 2019 Ford Edge is a 5-passenger crossover with the heart of a Mustang. Not literally, but the 2019 Ford Edge ST comes with a class-leading 2.7-liter turbocharged V6 engine crafted of incredibly lightweight and powerful materials like aluminum piston heads and a graphite-iron case, to deliver a class-leading 335 horsepower and 380 lb-ft of torque. With a wide array of tech features like Ford's standard Co-Poilot360™ package of advanced driver safety features, you're getting a vehicle that's both born to perform and to protect. Right now, you can purchase an Edge of your own while saving up to $8,500 off the Manufacturer's Suggested Retail Price (MSRP) with 0% APR for 60 months - a deal as hot as summer pavement!
The dependability and power of the 2019 Ford F-150 Super Crew XLT 4x4 can also be yours this fall – right now you can save a staggering $16,000 off MSRP. That's a full-size pickup with a military-grade aluminum chassis for unbeatable strength with a 3.3-liter V6 port-fueled and direct-injected for a hefty 290 horsepower and rock-solid 265 lb-ft of torque, with three selectable driving modes to choose from, all for an astounding $16,000 off.
So what are you waiting for? Woodhouse Ford of Omaha is here to give you the best deals on the best vehicles in the business. Speak to an Omaha Ford dealer today to take advantage of these deals and more!