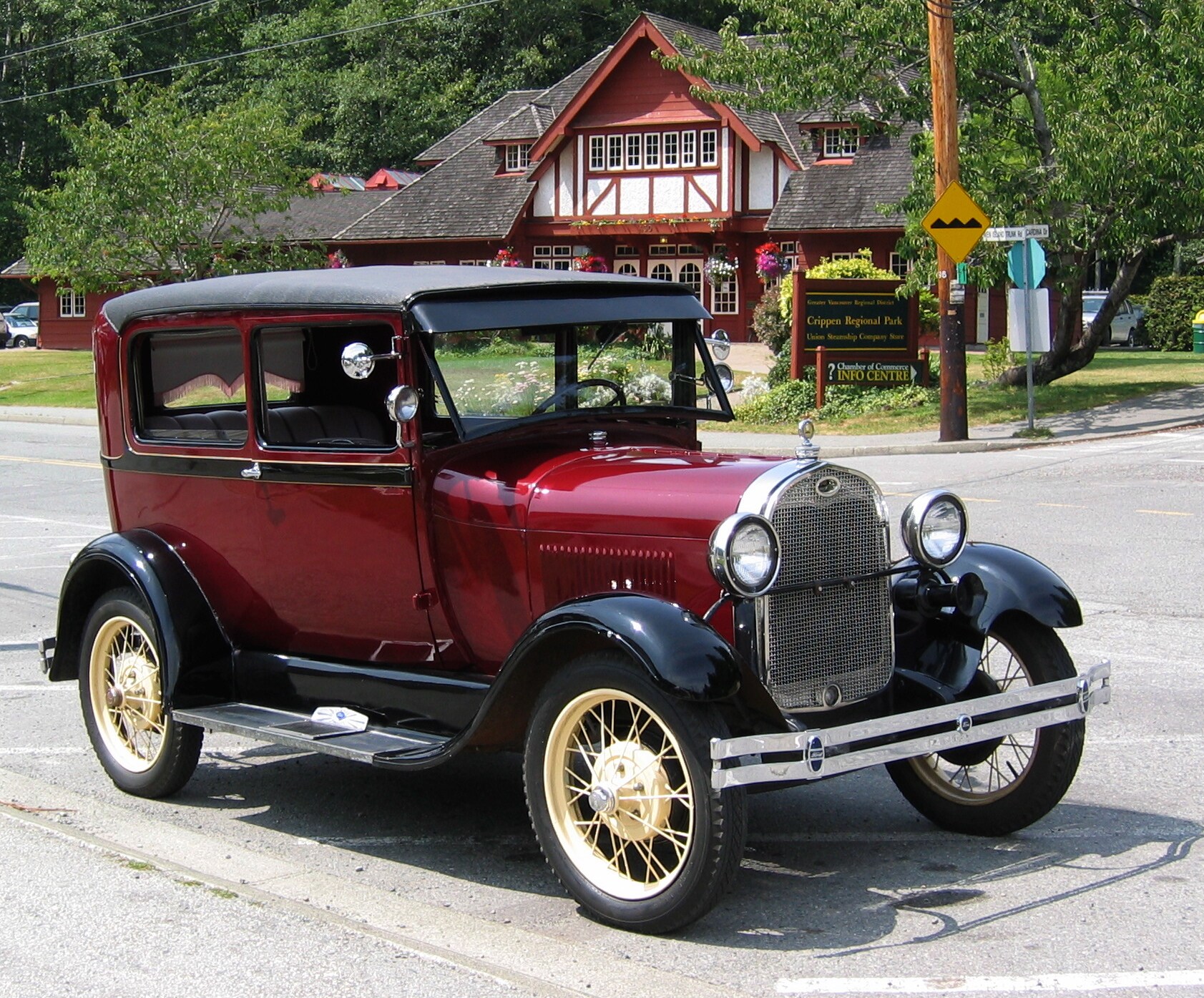 There are a few things you can always depend on when you come to Woodhouse Ford of Omaha – the best selection of new Ford cars and a wide variety of used Ford vehicles just to name a few, but trivia usually isn't one of them. That's why we want to take some time this week to help you to get to know your favorite car manufacturer a little better, so you can see the journey we've made from here to there.
1. The Model T is still the eighth best-selling car of all time.
Yes, you read that right – the original Model T, which was only in production for 19 years, managed to sell 16.5 million units. That was enough to saturate the market to the point where it was estimated that nine out of ten cars on the road were made by Ford. To this day, thanks to other amazing successes like the 2020 Ford F-150, the original Model T lays claim to the title of the eighth best-selling car of all time.
2. Thank Henry Ford for the 40-hour workweek.
Henry Ford was an amazing businessman, able to see that a measure of self-dignity in his employees went a long way towards making his company healthier. And because of that, he began the five-day, 40-hour workweek in 1914, almost doubling the wages of his workers. Despite the cost of paying his workers more, Ford's profit margin doubled in a scant two years, and Ford remains a very secure and desirable place to work.

3. A Ford car won at the 24 Hours of Le Mans four years in a row.
Ford might be known for trucks and SUVs like the 2020 Ford Escape, but its motorsports division has been thriving for decades. In 1966, the Ford GT40 won the famous global endurance race the 24 Hours of Le Mans. For three years afterward, a GT40 took home the trophy again, racking up four separate wins with the same vehicle – a feat that has never been beaten, only tied by the Porsche 956 from 1982-1985.

Want to learn more? Talk to our Ford dealers in Omaha today.