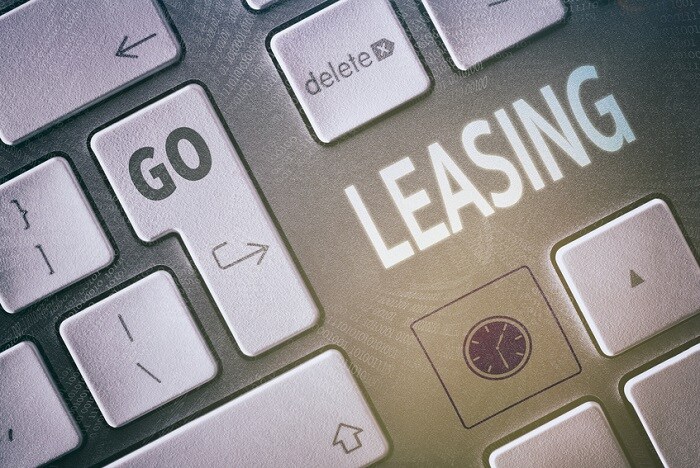 Should you lease or should you buy? That is an important question. Many factors can affect the decision like your lifestyle, needs, personal tastes, and priorities. While there isn't a perfect answer to this question, we hope we can provide our Omaha, NE area customers a quick overview of the advantages of buying and leasing.
Advantages of Leasing
Leasing a new Ford car is great for those who enjoy driving a new car every few years. Lease terms are generally around three years, and it is easy to start a lease on a new vehicle. If you lease rather than buy, your monthly payments tend to be lower and you may be able to enjoy a vehicle with more extras. Though you will not be building equity in the vehicle and there are usually mileage stipulations. Though if you are someone who gets a new car itch every few years, leasing may be a better option for you.
Advantages of Buying
The biggest advantage of buying a new or pre-owned Ford car? It's yours. You can modify as you please and drive it as often as you like. You will also build equity over the years and have more flexibility if and when you decide to sell your vehicle. Over the long term, buying a car is usually more economical and allows you to keep your automotive costs as low as possible.
Ultimately, the decision to buy or lease comes down to your personal situation. The good news is the friendly and knowledgeable team at Woodhouse Ford of Omaha is here to help you navigate. Please give us a call at 866-401-2340 or stop by our Ford dealership serving Bellevue, NE. We regularly offer pricing discounts and leasing deals so be sure to check our website for the latest offers.