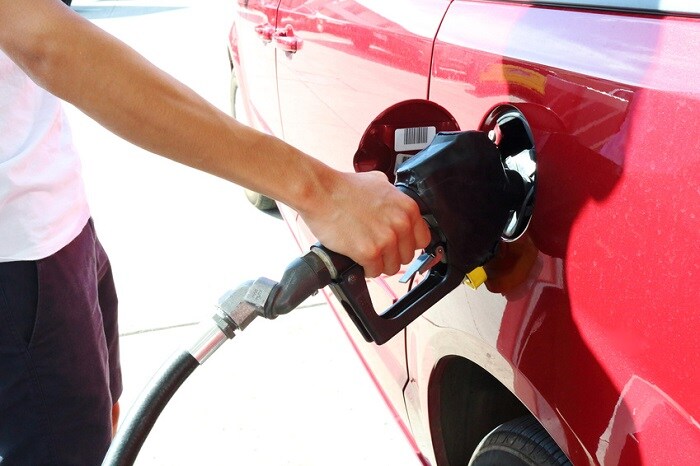 The Ford brand has long been committed to moving towards a more sustainable world. Since the company published its first sustainability report back in 1999 — the first company in the industry to do so — the Ford brand has worked to create a better future.
"We are committed to having a positive impact on the planet and the communities where we live and operate," said Kim Pittel, vice president of sustainability, environment, and safety engineering. "By working with our partners and suppliers to find solutions that protect the planet and make people's lives better, we can make an even bigger impact and reach our goals together."
Just in the last year, Ford celebrated ten years of soybean-based foam in more than 18.5 million vehicles built in North America and reached the goal set in 2010 to reduce operational GHG emissions per vehicle produced by 30% — eight years early! What's more, the company continues to put recycled materials to good use. Plastic bottles are used for parts like underbody shields in all cars, trucks, and SUVs.
The Ford vision for the future continues to look for more ways to be responsible and better protect the plant. Part of that vision includes responsibly sourcing all raw materials used in vehicles globally and only using recycled and renewable plastics in all vehicles globally. The company is also committed to eliminating single-use plastics from operations by 2030.
At Woodhouse Ford of Omaha, we are proud of the new Ford cars we sell and the Ford commitment to sustainability. It is good to know that sustainability is being taken into account on everything from new Ford parts to the manufacturing process. If you would like more information, please give us a call at 866-401-2340 or stop by our Ford dealership in Omaha, NE.