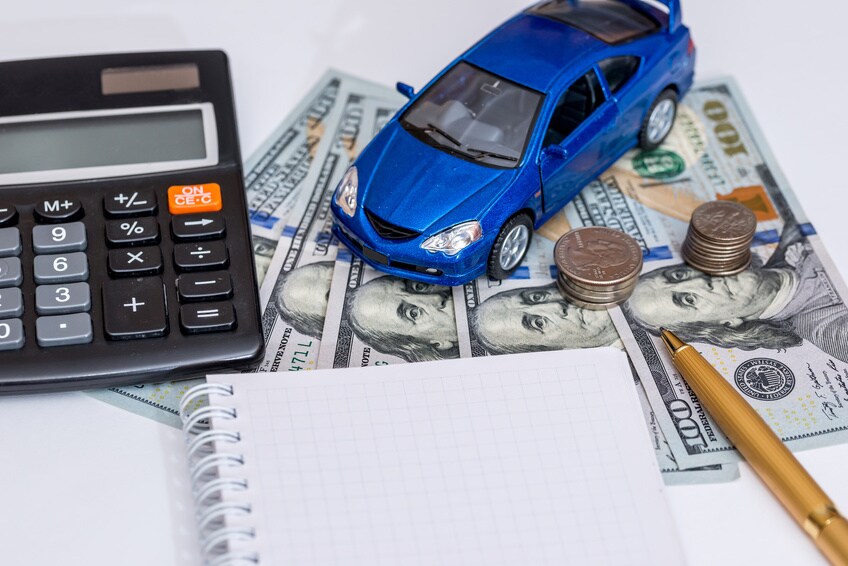 The decision to purchase or lease a new vehicle is a big one. There are many choices to make, from the type of vehicle to whether it is best to lease or buy. Before you dive into the car-buying process, it is always important to spend some time researching your options and to set a car budget.
First things first. When you are setting your car budget we suggest you determine how much you would like to pay per month. The monthly payment amount will be determined by the total vehicle price, loan term, down payment, and interest rate. Let's break down each of those factors:
Total vehicle price: The value of the vehicle, including the sticker price and items such as sales tax, title and registration fees, and optional items, like extended warranties.
Loan term: The number of months you will need to make monthly payments.
Down payment: The amount of money you can pay up front. The more you can pay up front, the lower your monthly payment amount. If you wish to trade in your old vehicle, this can help offset the total cost as well.
Interest rate: The interest percent that a lender charges you when you borrow money.
To help you estimate your monthly payment, we have a helpful "Payment Calculator" tool on our website. Remember, owning a car has additional costs other than the car payment. You may also wish to budget for items such as gas and car insurance.
When you visit our Ford dealership in Omaha, NE, our expert Ford financing team will breakdown each section of the monthly payment and ensure all of your questions are answered. You can rest easy knowing you are in good hands! At Woodhouse Ford of Omaha, we look forward to walking you through our inventory of new Ford cars and helping you secure the financing you need.