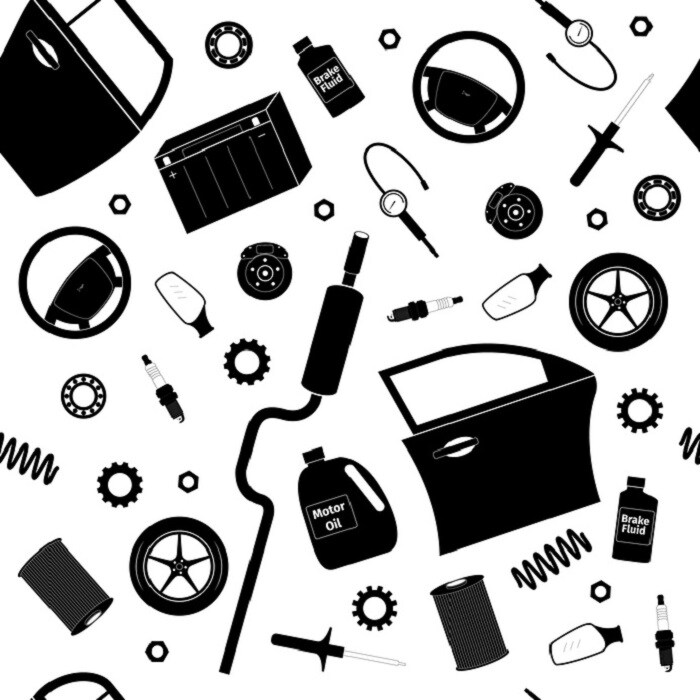 Ford accessories and parts are the perfect addition to any Ford vehicle. If you want to add a personal touch or need to maximize space, there
'
s a Ford part or accessory that fits the bill. All Ford accessories have been
engineered to fit the specifications of your vehicle
. You can rest easy knowing that no matter what piece you order, it will fit your Ford vehicle like a glove.
At Woodhouse Ford of Omaha, we have an extensive inventory of Ford accessories. From custom wheels to cargo carries, we have something for everyone! Many of us will be departing on a road trip this summer. For those longer trips, you'll want to maximize every inch of cargo space and we have plenty of cargo and carrier accessories available. Take the 2019 Ford Escape for example. You can add items such as a bicycle rack, a kayak carrier, or a cargo box that safely secures to the roof of your vehicle.
You can also add stylish accessories to the interior or exterior of your vehicle. Many of our customers love adding custom seat covers to their Ford F-150. With a variety of colors and patterns, there is a great selection to choose from! Custom wheels are also a popular addition. Each accessory is designed and engineered to complement the appearance of your specific vehicle.
For the full list of available new Ford parts and accessories, please visit our website or stop by our parts center near Lincoln, NE. Our experts are ready to answer all of your questions and help you with all of your Ford vehicle needs. The factory-trained technicians at our Ford service can also help with installation. We look forward to seeing how you decide to accessorize your Ford vehicle!