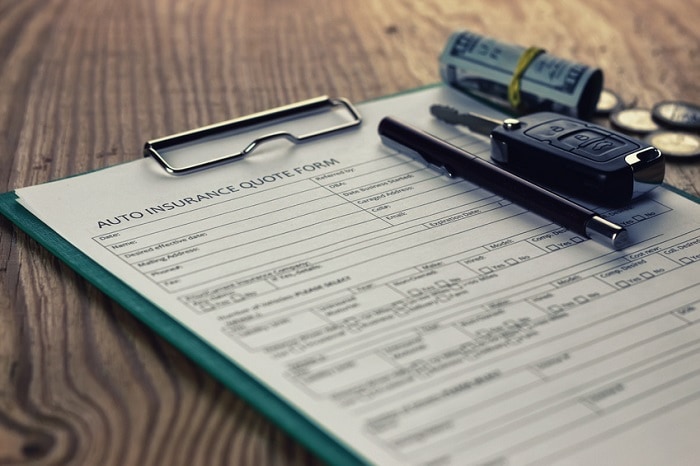 You purchased an auto insurance policy for your new Ford car and now assume that in the unfortunate instance of an auto accident you'll be covered no matter what. Unfortunately, many drivers submit their claim only to find out that they won't get the money they were expecting from their insurance provider. To avoid this scenario, it is important to understand what is and isn't covered by your insurance policy. The ins and outs of car insurance can be confusing, but do not worry. The helpful finance professionals at Woodhouse Ford of Omaha can help guide you.
One auto insurance policy that can help you receive the full value for your vehicle is gap insurance. This is especially good to have if you are leasing a car or just recently purchased a new vehicle and are on a payment plan. While you are on a lease or car payment plan, your lender technically owns the vehicle. There is a period during your lease or while you are paying off your loan where the equity you are building in the vehicle doesn't reflect its actual value. Why does this matter? If an accident occurs or your car is stolen, your insurance provider could determine a value for your vehicle which is less than what you paid. Yet, you could still be on the hook for the full value of the vehicle to the financial institution that holds your lease or loan. This is where gap insurance comes in. It will cover the "gap" between the two different valuations meaning you'll receive enough money to cover the "true" value of your vehicle.
If you are considering gap insurance, it is important to make sure you speak with your insurance provider to ensure your particular gap matches what you owe on the vehicle. And as always, if you have any questions, the knowledgeable and friendly Ford financing team in Ohama, NE is here to help.