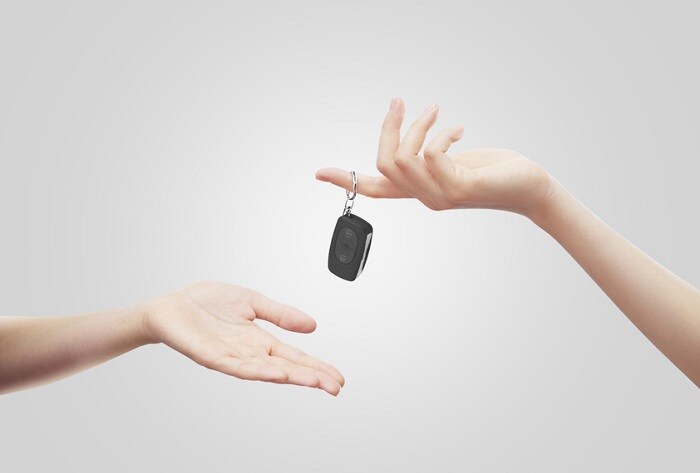 Purchasing a used car opens up a world of buying opportunities. Long gone are the days when buying a used vehicle meant having to make difficult compromises. Today's used vehicles offer advanced technology and entertainment features, dependable engineering, and efficient performance.
There are numerous benefits to buying a used vehicle. Price is one of the biggest advantages. Used vehicles are less expensive than their newer models so if there is a car that you had been wanting, the older model may better fit your budget. When you buy used you also avoid the initial depreciation hit inherent to new car purchases. In addition to price, selection is another great benefit of buying used. You'll find a wide range of vehicles packed with excellent convenience, entertainment, and performance features.
If you are searching for a used vehicle with even more benefits, consider a Ford certified pre-owned (CPO) vehicle. To become Ford-certified, a pre-owned vehicle has to be less than six years old and have fewer than 80,000 miles on the odometer. Every Ford CPO must pass a stringent certification process that guarantees only the finest late model vehicles get certified. Every vehicle that passes is then subjected to a comprehensive 172-point inspection by Ford factory-trained dealer technicians. Any part that doesn't meet the Ford brand's standards is replaced with a Ford factory-authorized part. Comprehensive warranty options are also offered.
At Woodhouse Ford of Omaha, we have an extensive inventory of pre-owned Ford cars. From the adventurous Ford Escape to the capable Ford F-150 we know you'll find the right vehicle. When you purchase a vehicle from us you can feel confident that you are always getting a quality vehicle at a competitive price. If you are searching for pre-owned Ford cars near me in the Omaha, NE area, look no further than our Ford dealership. We look forward to helping you find your perfect vehicle.