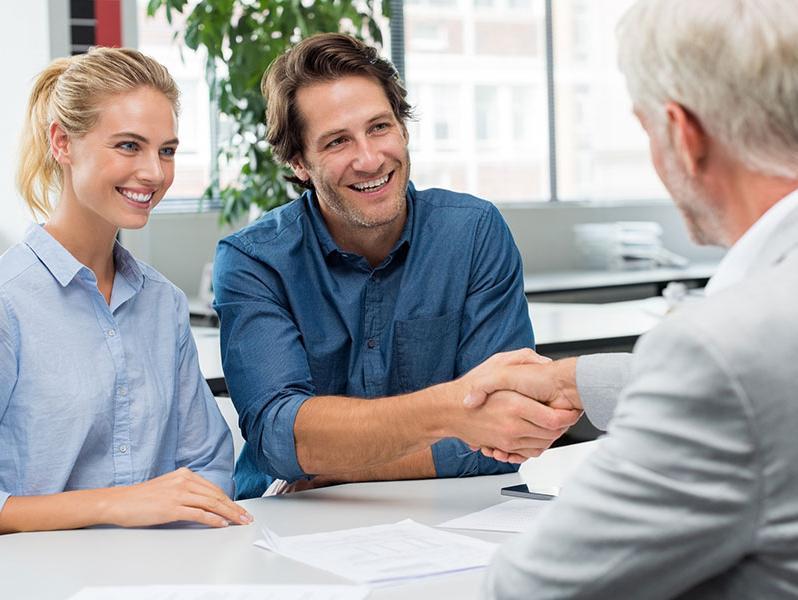 When you're looking for a way to finance your next new or used Ford vehicles, then you want a way to get the most car for your dollar. So today, Woodhouse Ford of Omaha wants to do a
quick guide on financing
, letting you know what we can do to make the best of your budget along the way.
When you finance a Ford car, you're taking out an auto loan from a financial institution and agreeing to pay it back in monthly installments. How much you pay is dependent on several things, like your credit score, the car's value, and how much money you've present you with a fair price for its value. This can provide you with a huge boost to any previous down payment you've got saved, and even just act as the actual down payment without having to add any more of your resources.
Woodhouse Ford of Omaha can act as a financial institution as well, providing you with a great rate thanks to our Woodhouse Ford Financing department, so you won't have to shop around other banks or credit unions to find the best deal. And when you work with us, we make sure that whether you're looking for a 2020 Ford F-150 or a used Ford Escape, we'll help you take your dollar as far as possible. Remember, the best way to get a good price on your next new vehicle is to come and speak to a Ford financing expert at our Omaha Ford dealership – head in today to find the Ford of your dreams.