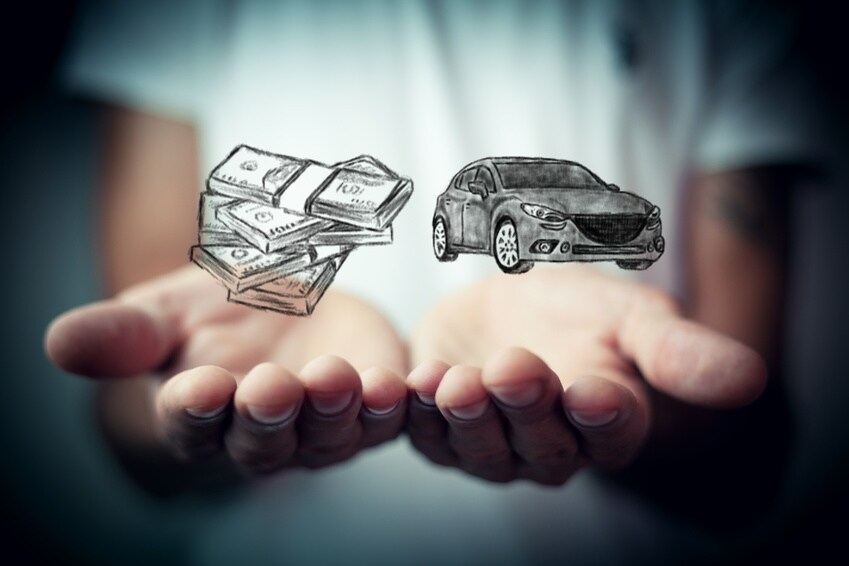 If you have been eyeing a new vehicle, now may be the perfect time to buy or start a lease. With tax season just around the corner, you may be looking forward to your tax refund. Why not put your tax return savings towards a new vehicle?
If you're ready to get behind the wheel of a Ford F-150, using your tax refund is a great way to help with the down payment and car loan. Usually, putting more money down at the start will lower your monthly payments and total financing costs. Or if you are considering a new lease, another option is to use your tax refund to get a head start on the monthly payments. If you have a tax refund of $3,000, that is almost a year's worth of payments for a $250 per month payment agreement! If you have been considering purchasing or leasing a new vehicle, using the money from your tax refund is a smart financial choice.
At Woodhouse Ford of Omaha, we have an extensive inventory of vehicles at competitive prices. Let our team of experienced sales and financial professionals help you find the perfect vehicle! Our professionals will walk you through every step and explain how your hard earned tax savings are being put to good use. You'll always receive personalized and friendly service, from the initial consultation to the signing of the final documents. Our Ford financing center works hard to ensure that you are receiving the best possible car loan or lease option. You can choose to apply for financing in-house or via the secure financial application on our website. If you are searching for a Ford dealer near me in Council Bluffs, NE look no further than our Ford dealership!