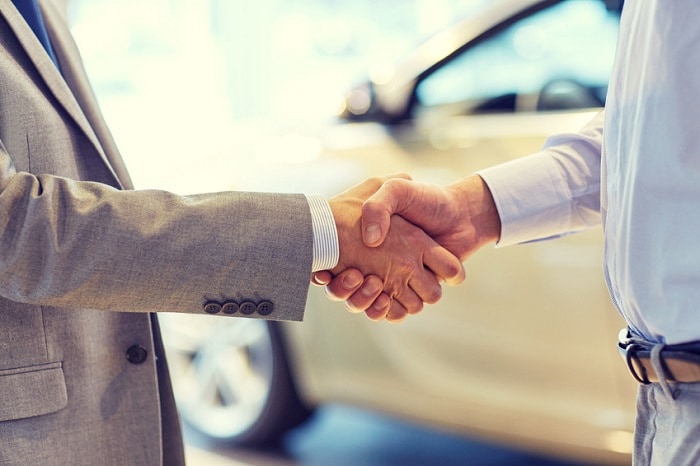 Over the last few weeks, we've seen our Omaha, NE community come together to help those affected by the recent devastating floods in our area. From donating time, money, and other resources, there are many ways we can all help those affected by this disaster. At Woodhouse Ford of Omaha, we know our community will emerge from this stronger than ever and we would like to do our part to help you rebuild.
For those who have been affected by the recent devastating floods in our area, we would like to offer Ford Employee Pricing. Eligible customers will receive dealer pricing equal to our employee pricing. To qualify, you must provide a vehicle loss/damage insurance documentation and must be a resident in the affected regions. We're offering this program from now until July 1, 2019.
If you have lost your vehicle, let us help you find a new one. From the durable Ford F-150 to the efficient Ford Ecosport, we have a new or pre-owned Ford car to match your needs. Our experienced team is dedicated to helping with all of your Ford car needs. If your vehicle was damaged, we can help with that as well. Our expert Ford service department offers quick and reliable car care.
You will always receive personalized and friendly service. We know we can't take away what happened, but we will do everything we can to make the next step as easy and stress-free as possible.
If you would like more information about Ford Employee Pricing or are interested in booking a service appointment, please give us a call at 866-401-2340 or stop by our Ford dealership near Bellevue, NE. Our team is ready to answer all of your questions and to assist you in any way we can.