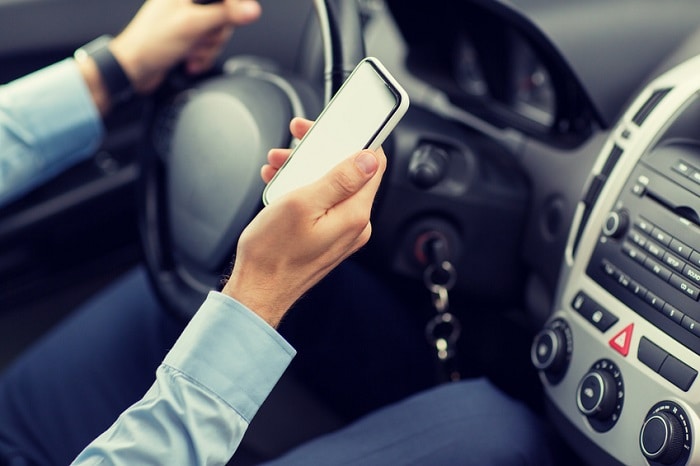 Here at Woodhouse Ford of Omaha, we have been serving drivers for years at our Ford dealership in Omaha. Now, we are excited to serve even more customers with our brand new online blog!
Our customers can now count on us for news from the auto world, special deals or events held at Woodhouse Ford of Omaha, tips and advice on everything car-related, and much more.
We will also be posting about yet to be released models, as well as those that are currently in our inventory of new Ford cars. Our dealers can explain what kind of drivetrain a 2019 Ford Escape has, go into detail about how to use the advanced technology in a Ford Fusion, as well as explain what makes the 2019 Ford F-150 an award-winning pickup truck!
The team from our Ford service center will also chime in about maintaining your vehicle, whether that be for a change in weather, right before a big roadtrip, or the right time to change or rotate your tires. After reading, you'll want to follow up by making a service appointment so we can keep your car running smoothly.
You'll also hear from our finance department who will be able to give you a run down on whether buying or leasing your next Ford model is right for you, and the basics of how the process goes when financing a car. We know that not everyone is an expert, so that's why we are here to help!