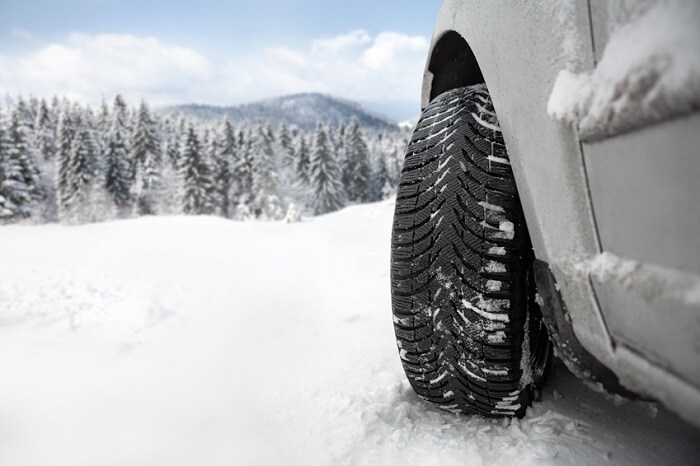 With winter upon us, it's more important than ever to be safe out on the roads. Snow sure looks beautiful, but it can make for one dangerous setting for cars. At Woodhouse Ford of Omaha we want to make sure everyone is safe this winter. Be sure to check out our tips for driving safely this season.
Make sure your car is prepared for the cold. It's essential that your Ford vehicle is working its best in the cold. Make sure your fluid levels are always full, especially your windshield wiper fluid. You also want to make sure you have adequate tread on your tires. You can easily schedule a service appointment online to make sure your car is taken care of.
Be prepared each time you go out. Make sure your gas tank is at least half full before leaving so you don't end up stranded anywhere. Also, always warm your vehicle to an adequate temperature and fully scrape your windshield before trying to drive it. Also, if you're driving a Ford truck, don't forget to stock your bed with sandbags for extra traction.
Drive with caution. Try your best to avoid the roads during especially bad weather. If you have to get out, use extra caution. Don't follow cars too closely. Allow yourself ample time to stop at traffic lights and stop signs. And, try to stick to areas that are plowed or where it's obvious other cars have traveled.
Don't think your car is going to cut it this winter? Visit our Ford dealership at 3633 North 72nd in Omaha, NE. We'd love to get you in a new Ford vehicle that can handle any type of terrain.