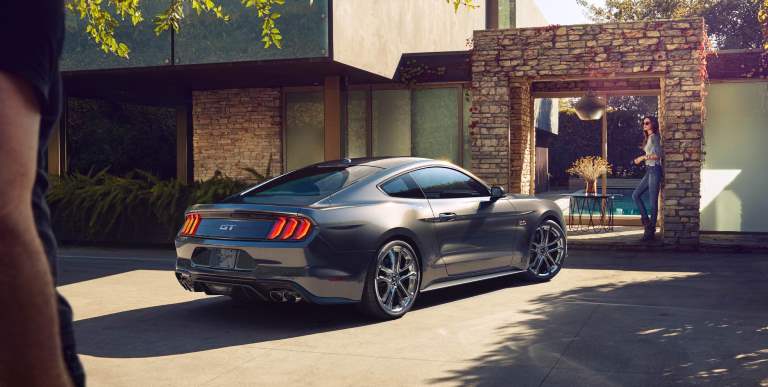 According to our sources, Ford dealers are doing something very special to celebrate the release of the first ever 2020 Ford Mustang Shelby GT500. As your Omaha Ford dealer, we've got all the information you need on this news event, as well as the tools to help with all of your Ford sales, maintenance, and finance needs in Omaha.
The new 2020 Ford Mustang Shelby GT500 is due to debut in at the North American International Auto Show in just a few weeks. And just a few days after that public debut, this car will help raise money for a great cause - the Juvenile Diabetes Research Foundation's mission to find a cure for Type 1 diabetes.
The first ever model - VIN 001 - will be up for auction at the Barrett-Jackson Collector Car Auction in Scottsdale, AZ on January 18, 2019. The winning bidder will get to choose from all available colors and options for their new vehicle, and we will see this car on lots in the fall.
"JDRF always needs more muscle to help kids fight diabetes, so we are donating one of our heavyweights – the very first 2020 Shelby GT500," said Joe Hinrichs, Ford president, Global Operations. "We have supported JDRF for many of its nearly 50 years, so we know there's no easy cure. That is why we are using our most iconic vehicles to help researchers find cures and help millions of children live better lives until that day arrives."
If you'd like to learn more about the new Ford Mustang, plan a visit to Woodhouse Ford of Omaha today. We can't wait to help you get into the Ford vehicle you've always wanted. Come see us soon!