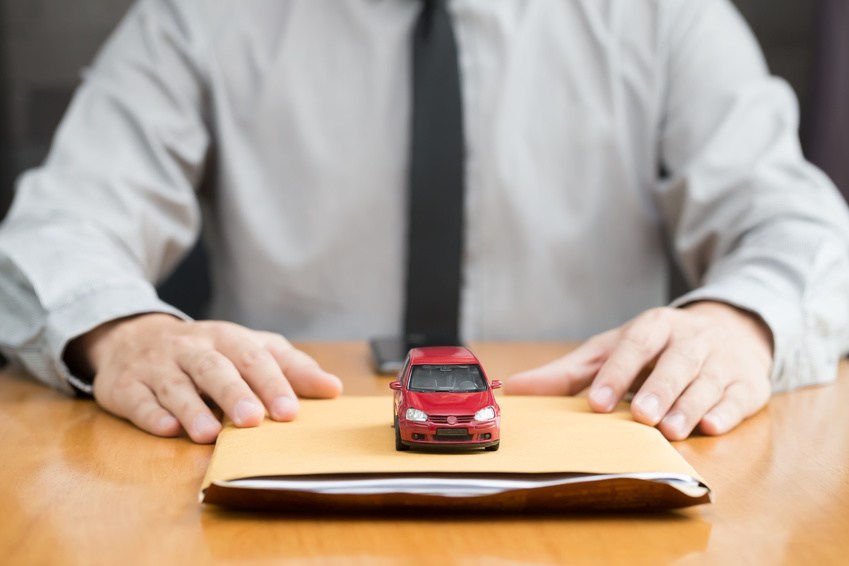 If you're in the market for a Ford vehicle, you may wonder, "Is there a Ford dealer near me who can help me save money when I purchase or lease a vehicle?" As an Omaha, NE Ford dealer, it's our pleasure to help you buy or lease a new Ford automobile on the best terms currently available.
Just as we're always happy to help motorists save on a new car, we're also eager to help you save money in other ways. One thing that many drivers don't realize they may be able to save on is car insurance.
Here are some things you can do that may lower your auto insurance premium:
· Bundle policies: If you have your homeowners or renters insurance with one company and your auto insurance with another, you may be able to lower your premium by bundling your policies with the same insurer. Contact your car insurance company to see if you can get a discount if your transfer your other policy to that company.
· Maintain good credit: Research shows that people with good credit are less likely to file insurance claims. For this reason, motorists with good credit typically pay less for coverage.
· Lower your deductible: Your deductible is the amount you'll pay out of pocket before your insurance policy kicks in when you file a claim. As a general rule, the higher your deductible is the lower your auto insurance premium will be. If you can comfortably afford to pay more out of pocket if you have to, you should consider raising your deductible to lower your premium.
For more tips that may lower your car insurance premium, we encourage you to give us a call or contact us online. Better yet, we invite you to visit Woodhouse Ford of Omaha on North 72nd Street today.