At Woodhouse Ford of Omaha we excel at matching big families with spacious vehicles, but our Ford dealers can find the right vehicle for any type of family or lifestyle. Let us help you make the right choice in your next family car from the 2019 Ford Escape to the 2019 Ford Taurus.
Family Car Considerations
Things to Consider:
Reliability
Safety
Cargo Room
Safety is a priority in any search for a family-friendly car. Keep an eye on each model's safety features to find the best fit. The second element to look out for is storage and cargo room. Always consider the cargo and equipment you'll be hauling on your next family road trip. The last component is reliability. With all those child care expenses and future tuitions to save for, you want to make sure your big vehicle will last for years to come.
Models Perfect for Families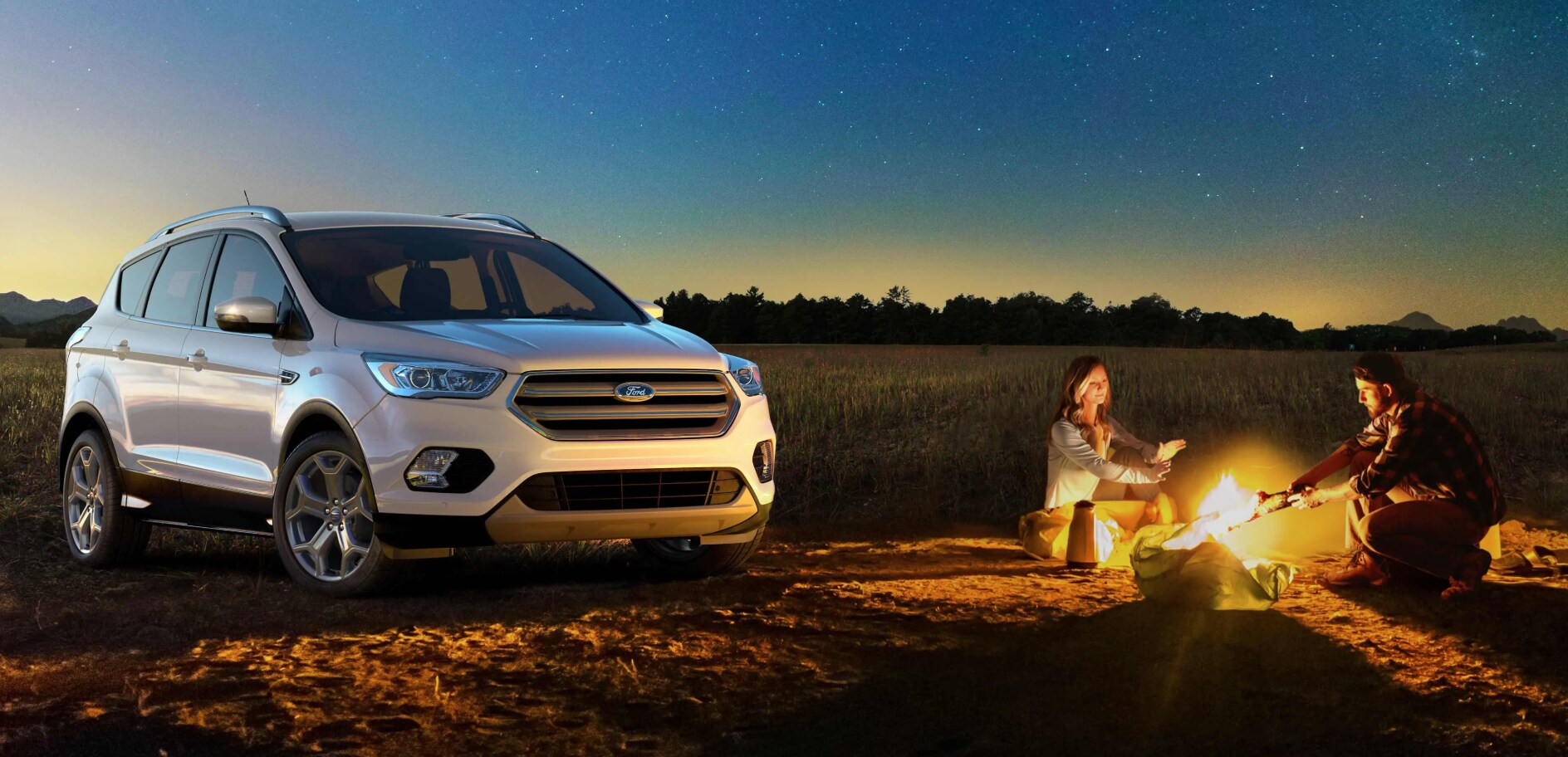 2019 Ford Escape
Details at a Glance:
2.5-liter i-VCT engine
21 mpg city/ 29mps highway
Six-speed automatic transmission
Powered by a 2.5-liter i-VCT engine, the 2019 Ford Escape offers more than an incredibly spacious cabin. It also provides a 6-speed automatic SelectShift® transmission so you can take full control of the drivetrain. The 2019 Ford Escape is easily one of the most versatile SUVs you'll ever drive, but to really appreciate it, you'd need to test drive it at our Omaha Ford dealership.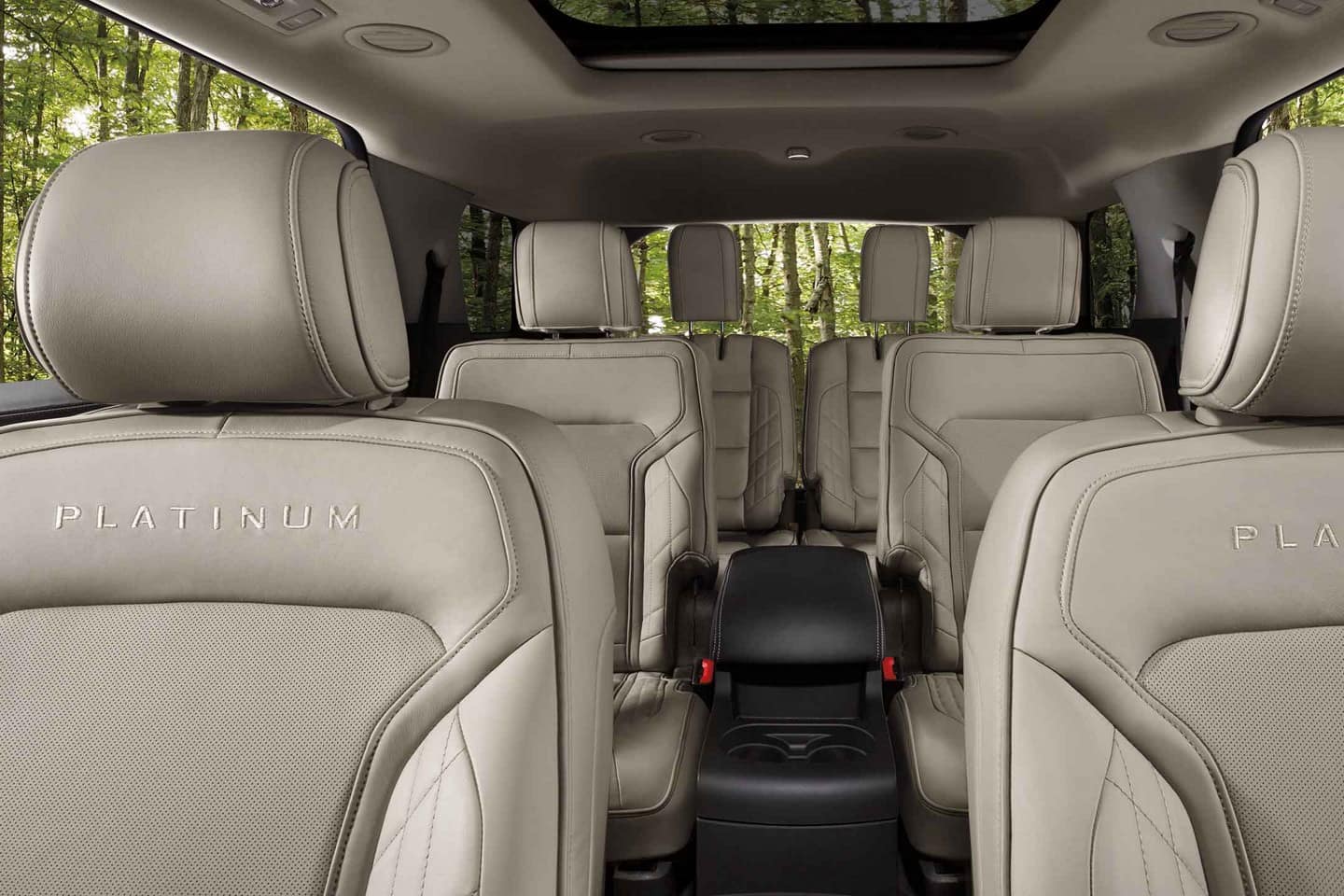 2019 Ford Explorer
Details at a Glance:
3.5- liter V6 engine
5,600 lbs. towing capacity
Six-speed automatic transmission
The 2019 Ford Explorer is built on its legendary status as one of the most powerful SUV models on the market. Powered by a 3.5-liter V6 engine and 6-speed automatic transmission, the Ford Explorer is as powerful as it is spacious. Its cabin is one of most impressive in its class, capable of seating all of your passengers comfortably with enough room for plenty of different types of cargo and equipment in the back. It's a sight to behold that can only be fully appreciated through a comprehensive test drive.
So if your next question is, "Where is the nearest Ford dealership near me?" The answer is easy. We're located at 3633 North 72nd Street. We hope to see you soon!