When it comes to versatility in both performance and style, there is no equivalent to what the 2020 Ford Escape can offer car shoppers in Omaha, NE. This SUV hits the mark in horsepower, comfort, and design. We're proud to have it available here - at Woodhouse Ford of Omaha - to those who are looking for a high-quality SUV.
2020 Ford Escape Details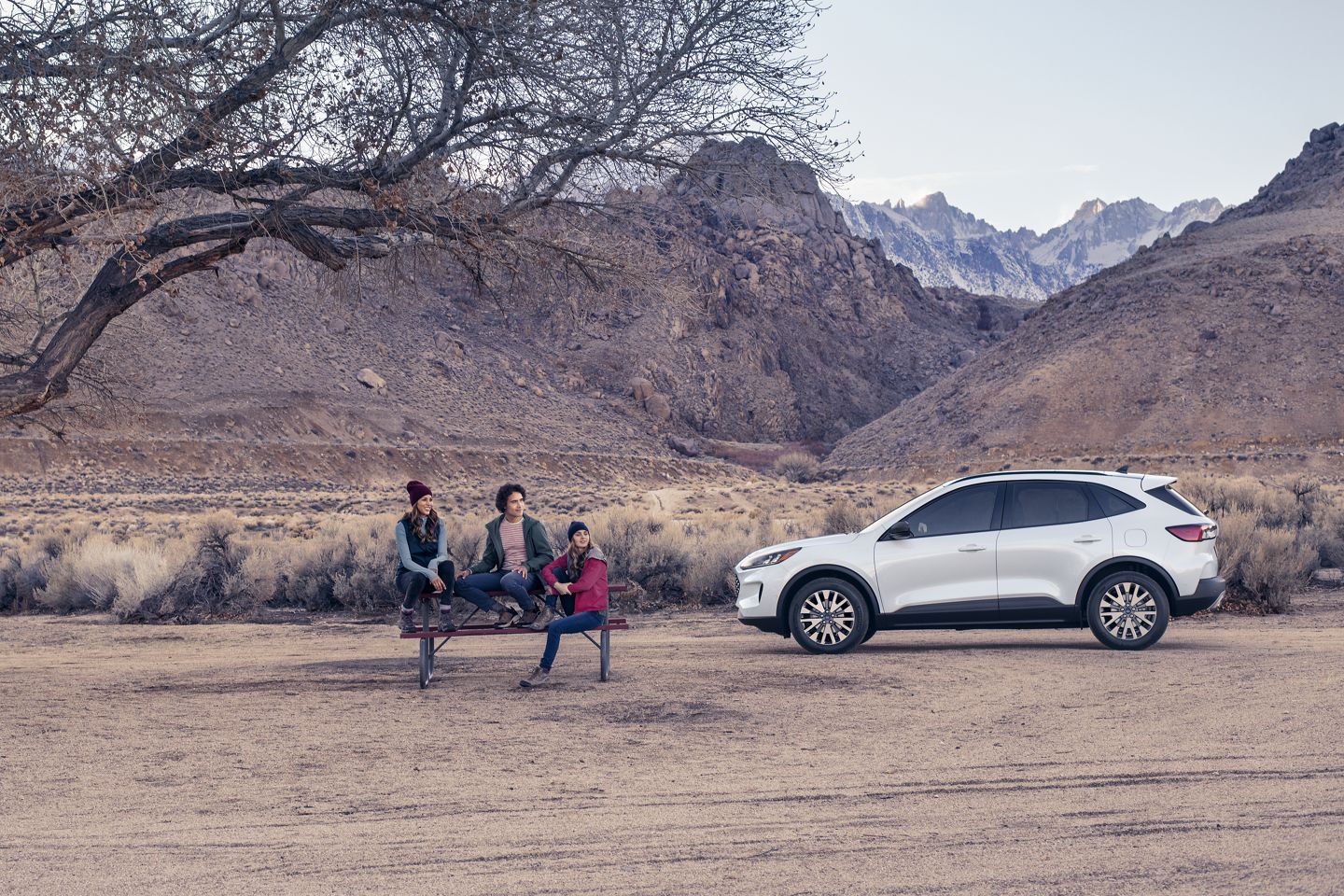 The 2020 Ford Escape is powered by an available 2.0-liter EcoBoost® 4-cylinder engine which runs on 250 horsepower and 275 lb-ft of torque. And if you're interested in a more green-friendly option, this SUV is also comes in available 2.5-liter hybrid engine which is capable of producing 209 horsepower and up to 44 mpg in the city and 37 mpg on the highway.
Being sporty as well as fuel efficient is exactly what makes this SUV so versatile, and it doesn't stop there. For those who are looking to haul cargo and equipment, the 2020 Ford Escape is capable of towing up to 3,500 pounds, which gives you the freedom to take plenty with you on your next grand adventure.
Out of all the 2020 Ford models we have in our dealership lot, the 2020 Ford Escape continues to impress us on many fronts.
2020 Ford Escape Safety and Special Features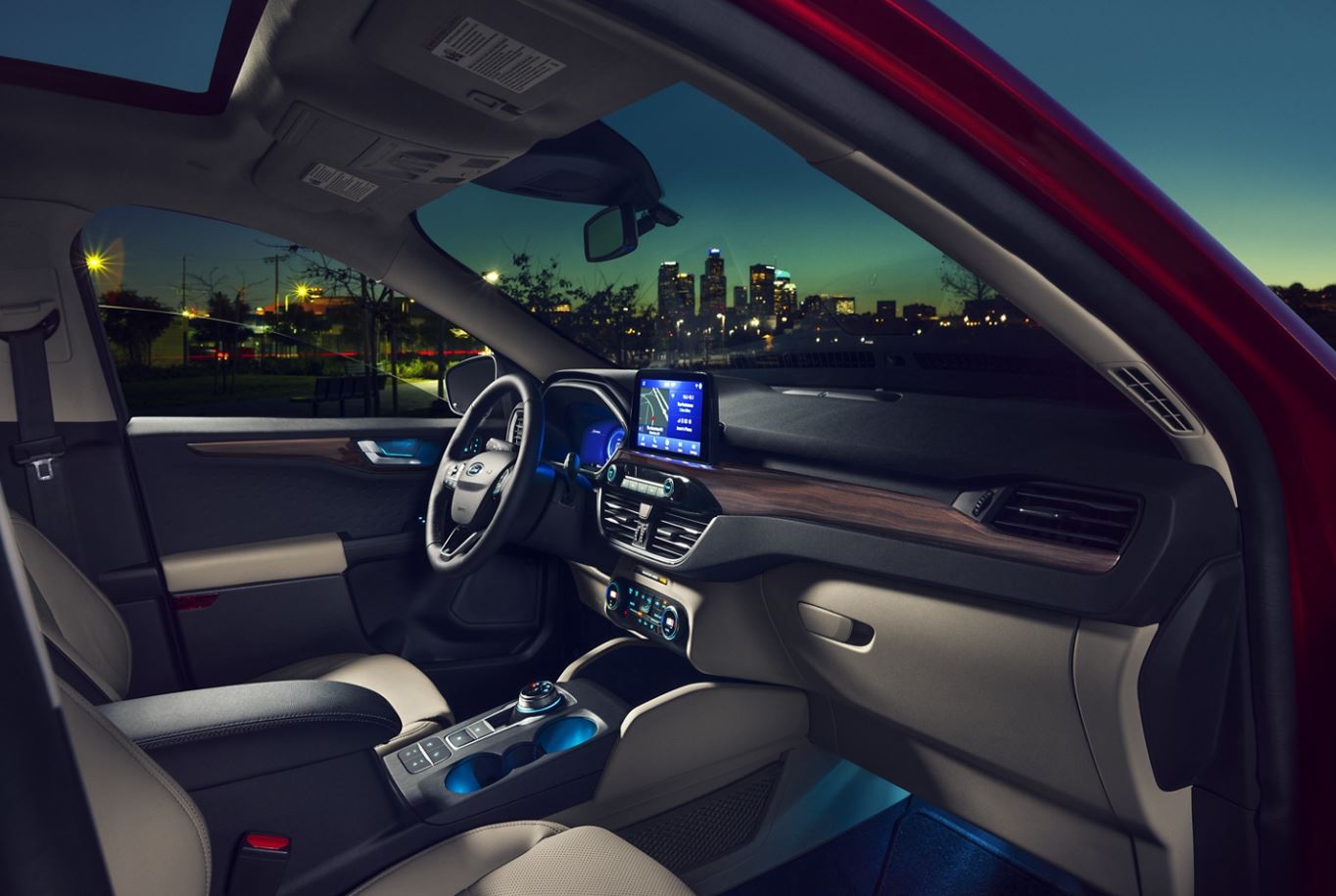 The 2020 Ford Escape is also technologically advanced and that may not come as no surprise. Inside is an available head-up display that is situated front and center of the driver, allowing the driver to attain vital information without having to lose focus on the road.

Safety/Special Features:
Pre-collision assist
Head-up display
Selectable drive modes
Naturally, the 2020 Ford Escape also boasts a long list of innovative safety features. Take, for example, the pre-collision assist with automatic emergency braking, which helps you identify potential collisions before they occur and even automatically apply the brake for you.
All of which is why car shoppers are lining up at our Ford financing department to discover available deals on this SUV and other Ford cars.
Buying a 2020 Ford Escape
Our Ford dealership is a great place to buy the 2020 Ford Escape as well as receive unmatched customer service in sales and Ford service. So come down and test drive this Ford SUV today!