If you're searching for a versatile SUV that features both spacious cargo room as well as all-wheel-drive performance, look no further than the 2020 Ford EcoSport. Available now at our Woodhouse Omaha dealership, this stunning compact crossover can really do it all, and there's no better time to experience this SUV than now.
2020 Ford EcoSport Details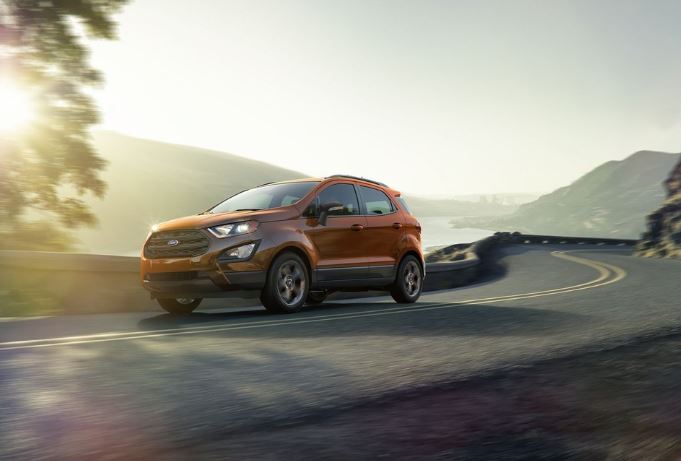 Although it bears the appearance compact, inside the 2020 Ford EcoSport is quite roomy, capable of keeping up to 5 passengers comfortable and cozy. In total, this SUV offers an available cargo space of over 49 cubic feet. Even the driver is treated to a higher level of comfort, providing enough room to keep them focused on the road and on the commute.
Powered by an available 2.0-liter 4-cylinder engine, the 2020 Ford EcoSport doesn't have "sport" in its name for laughs. In fact, it features 166 horsepower and 149 lb-ft of torque. That's is enough performance to keep you confident on every commute.
All of which equates to a near-perfect SUV not only for growing families but for performance enthusiasts alike. So if you're searching for "Ford dealer near me" so you can experience this vehicle for yourself, you're not alone. This SUV is one of the most popular at our dealership.
2020 Ford EcoSport Safety and Special Features
The versatility continues with the long list of active safety features available in every 2020 Ford EcoSport. For example, the blind spot information system notifies you of any obstructions sitting in your blind spots, giving you enough notice to avoid such collisions when you change lanes.
And if you opt for a sports-tuned suspension, you'll be driving one of the few cars on the road that's not only quick but also nimble, not only fast but also comfortable, and everything in between.
We invite you to come test drive the 2020 Ford EcoSport and other new Ford cars today.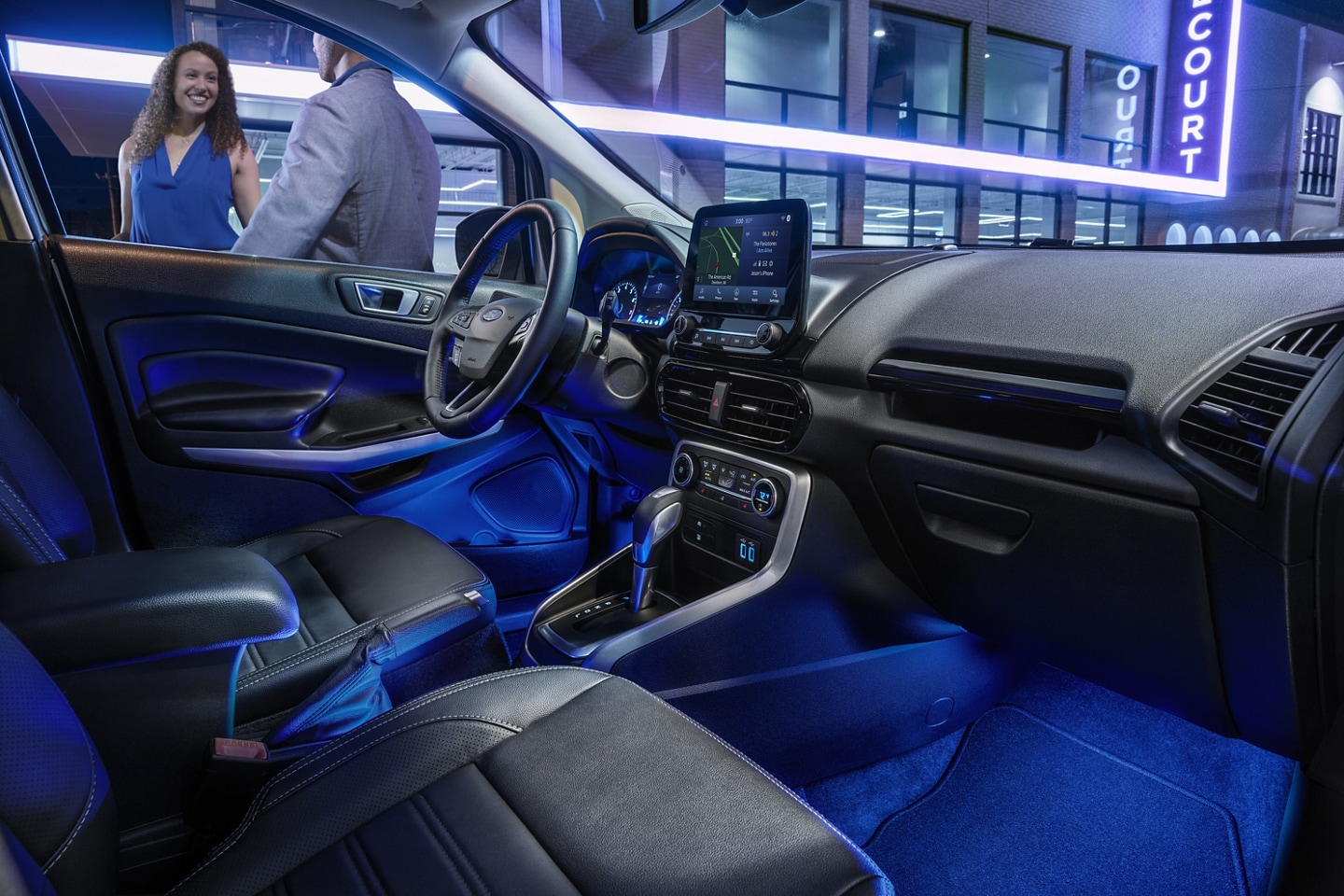 Buying a 2020 Ford EcoSport
The 2020 Ford EcoSport is available today for test drives and Ford financing. We cannot wait for you to experience this one-of-a-kind SUV.